Got up at six thirty this morning.  Just was not tired and was not getting any sleep.  So went down to the "office" and wrote for a while.
Happy sixteenth birthday to our niece Madeline today!
I got to play The Stanley Parable this afternoon, which is a game that I have been interested in for some time.  I played it for only half an hour or so, essentially "beating" the game.
I was at my desk until ten, then I went upstairs and went to bed and managed to sleep for two hours before Liesl decided that I had "slept too long" at two hours and tore the blankets off of the bed and made me get up.  So I was pretty sleepy all today.
It is Sunday today and we had planned to get up and go travelling today but Luciana said that her stomach hurt and so we decided, yet again, that we cannot go anywhere (we would later be very justified in this.)
I did a little writing this afternoon but not much.  Dominica made it a Gilmore Girls marathon day for herself and we really did not see her all day.  She was watching it when I got up and she was still watching it when I went to bed at night.
Liesl decided that she wanted to play The Stanley Parable today and she put way more time into it than I did.  She knows it from her YouTube gamer shows and knew a lot about it.  What a bizarre game for her to play.  She did a great job with it, though.
I set the girls up with a new Sega racing game today which turns out to be way better, better looking and more fun than the famous Nintendo racing game that we don't have access to any longer.  Luciana has an easier time playing the Sega one and it does up to four players on Steam which is awesome.  So the girls can race against each other.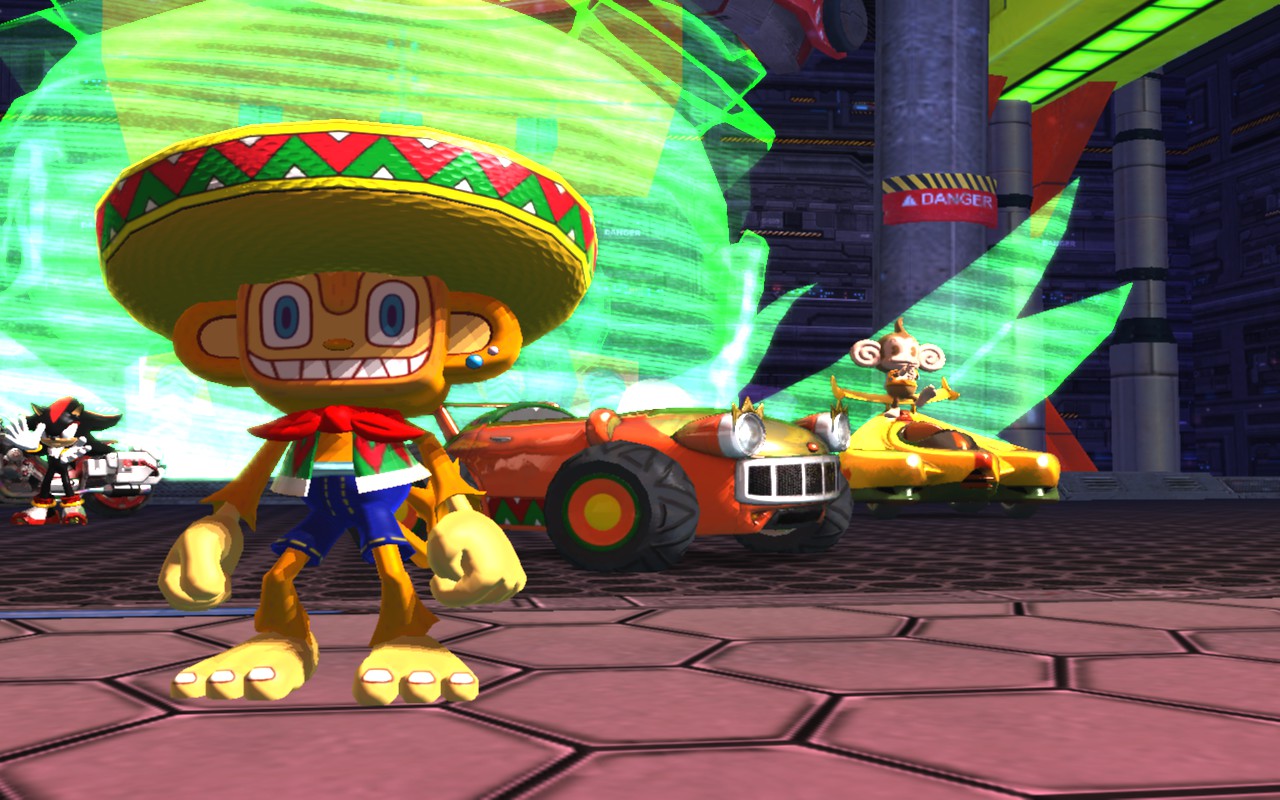 I spent the majority of the day camped out in the game room with my girls.  It was a daddy daughter evening.  We piled blankets onto the one bed and we made a blanket for, more or less, and called it our magical snuggle carriage.  We had a wonderful time just hanging out together.  Luciana was not up to doing very much and would sometimes watch Liesl play a video game and would sometimes watch something herself on her Kindle Fire.  Liesl spent most of the day playing Castaway Paradise.  She had played it before today but had not figured out how to "really" play it and had not really gotten into it.  Today I worked with her and showed her how to play and now she is completely in love with it.  She made it from level four to level nine and earned several badges.
I really like that Castaway Paradise teaches good values like getting experience points for helping others and cleaning up the island.  It also teaches about interest in banking and how the stock market works.  And it teaches about saving money up to buy things that she wants.  We played it for just hours and hours.
Tonight I got to play just a tiny bit of a game myself.  I literally waited the whole day and didn't play anything until around two in the morning!  After hearing all of the hype around this week's release of XCOM 2, I decided that I should try out the original XCOM.  I managed to get through the tutorial mission and the second mission (I chose to rescue Seattle) and I must say that it is looking like it is going to be a lot of fun.  I really enjoyed the first little bit that I got to play.  The story portion looks like it is going to be very enjoyable.
I got up to bed a little after three.  After getting so little sleep this morning, we made the girls sleep on the floor so that we would sleep better.  Liesl says that we really need to make sure that our next home has a bigger bed than this one.  Only have a double bed is not enough for our family.
Luciana went to bed long before anyone else.  She was not feeling the best all day.